WINDOWS INTO BUDDHISM
European Buddhist Union / KHYENTSE FOUNDATION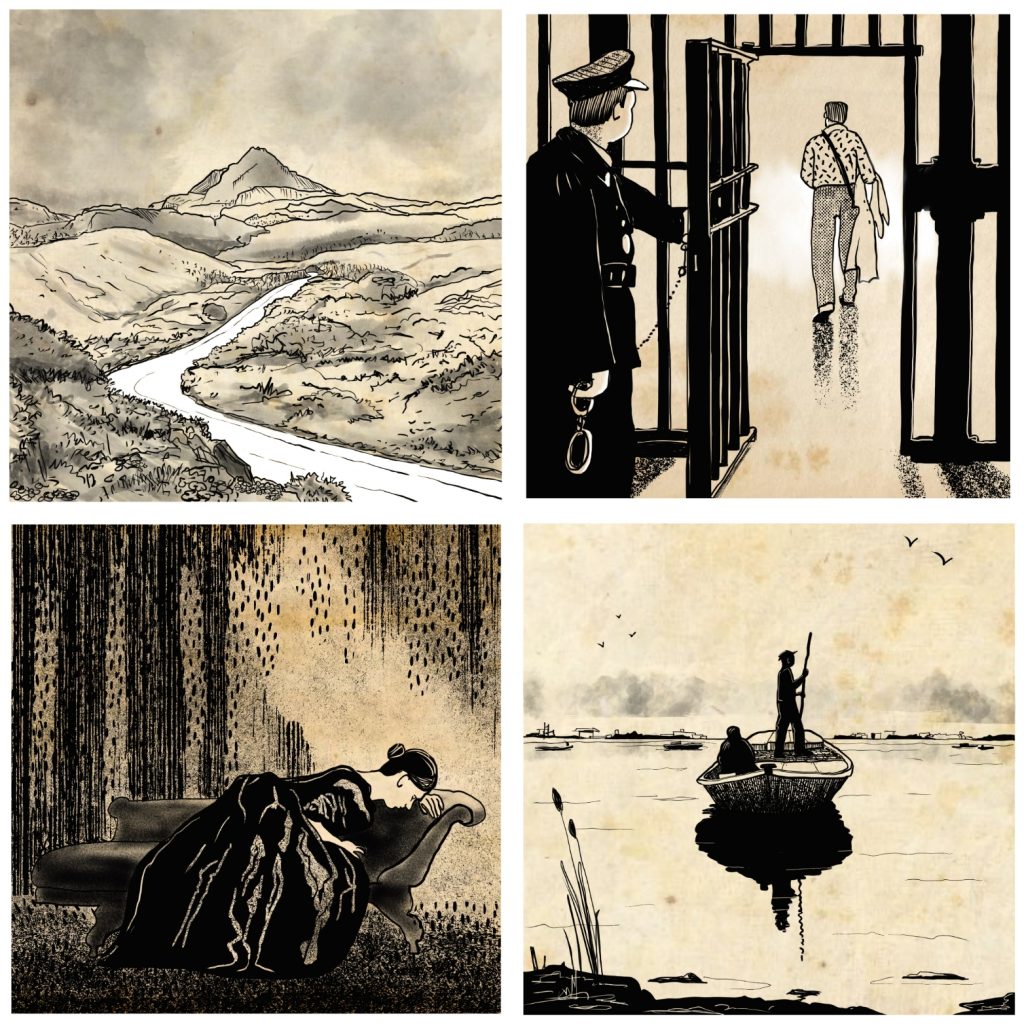 Illustrations made for the website "Windowintobuddhism", a project of the European Buddhist Union, funded by the Khyentse Foundation, offering a range of resources on Buddhism that will benefit teachers and students in countries where Buddhism is taught in mainstream schools and in Buddhist centres all over the world.
for more information: http://www.windowsintobuddhism.com
EENVOUDIG LEVEN AGENDA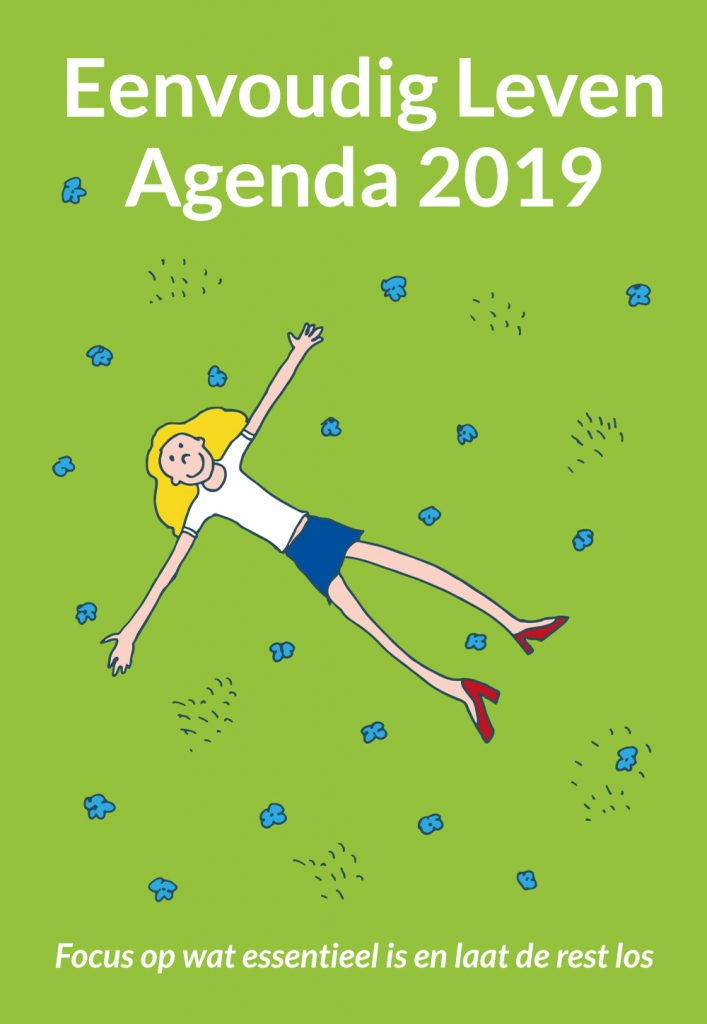 Illustrations for the Dutch 'Eenvoudig Leven Agenda'.
This calendar is created by Nynke Valk and helps the users to simplify their life and focus on things that really matter.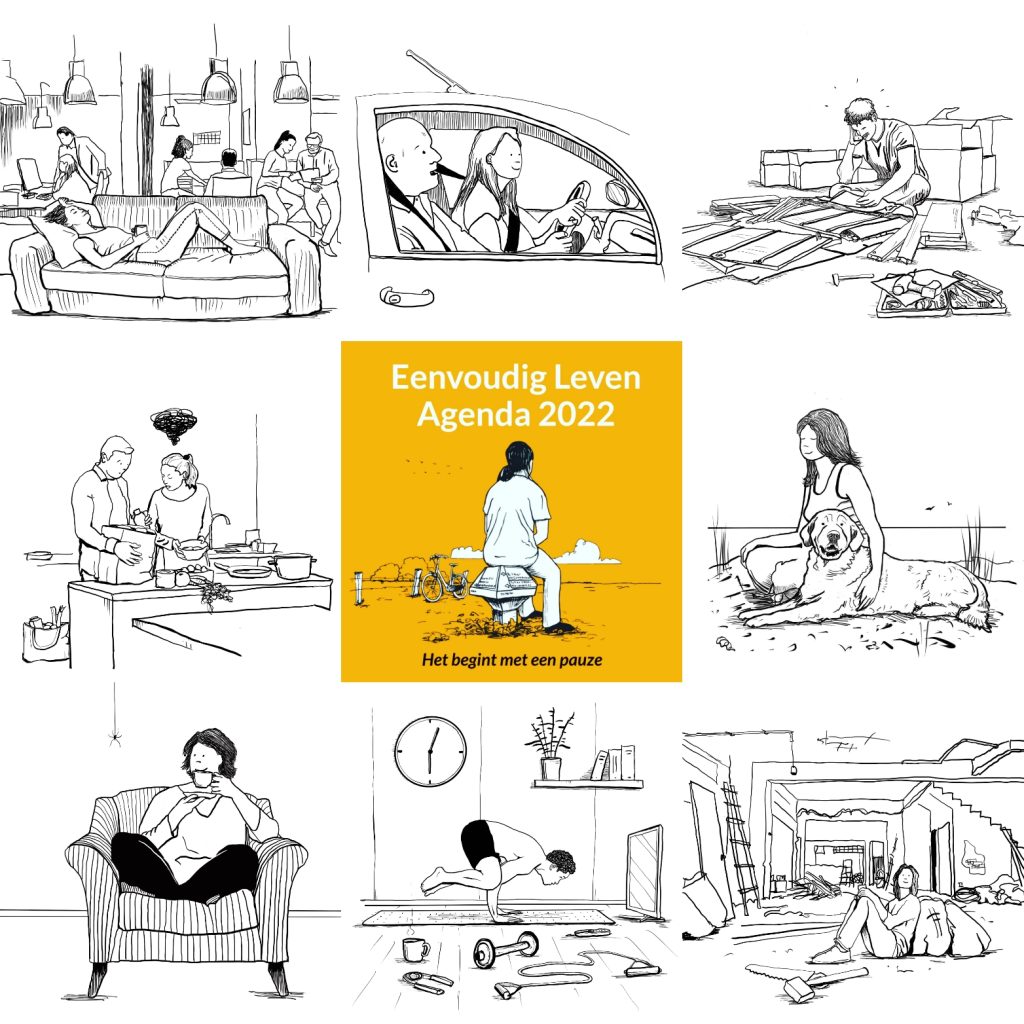 For more information: https://www.amazon.nl/dp/9491728423/ref=cm_sw_em_r_mt_dp_V03S3A1G34DGJTJ9KRQ6
WE CARRY ON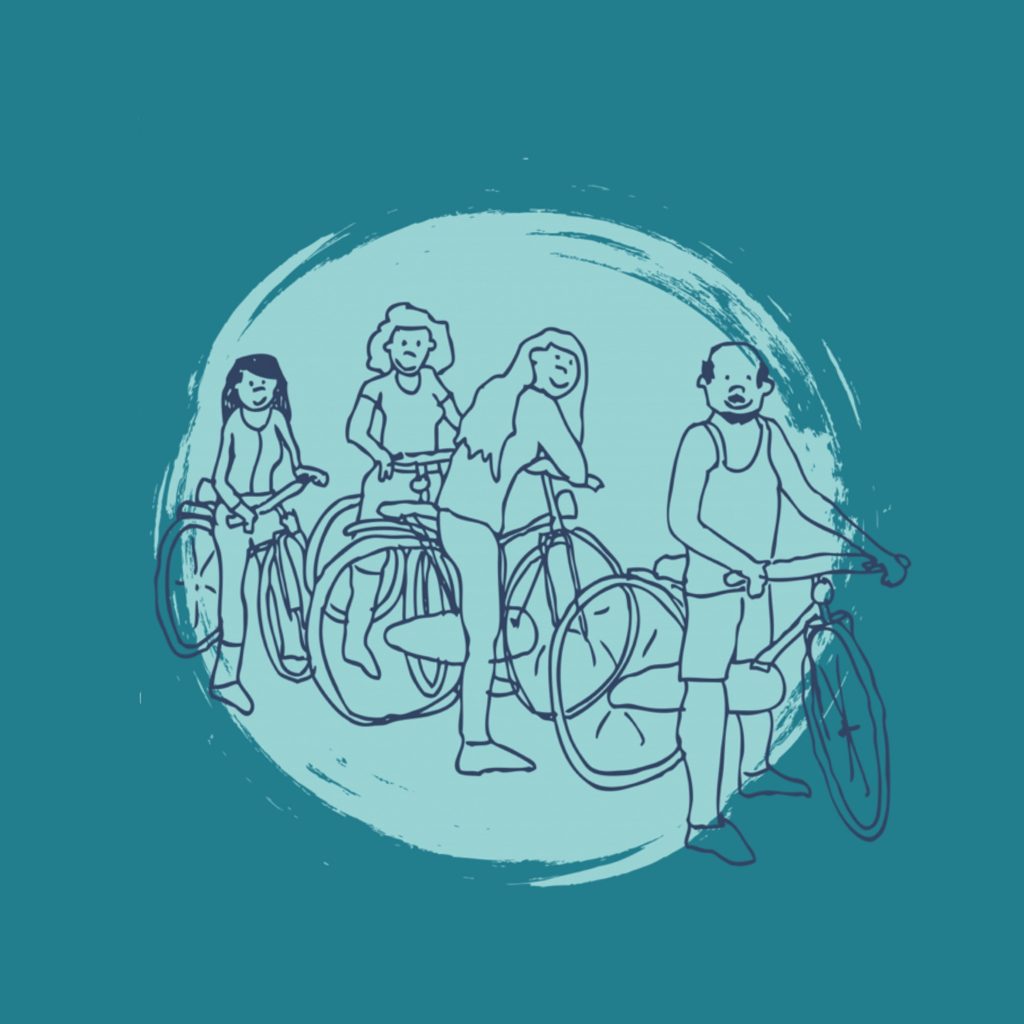 Illustrations for the Dutch travel company weCarryon.
Carry van Lexmond organises heartwarming group holidays for people who are suffering loss of a loved one.
for more information: www.wecarryon.nl