Harry is sweet but is somewhat inert. He seems to be silent and introvert. But when you look closer you soon will find, the treasures that hide in his heart and mind.
Picture book for children aged 6 – 12. Soon available on Amazon Kindle.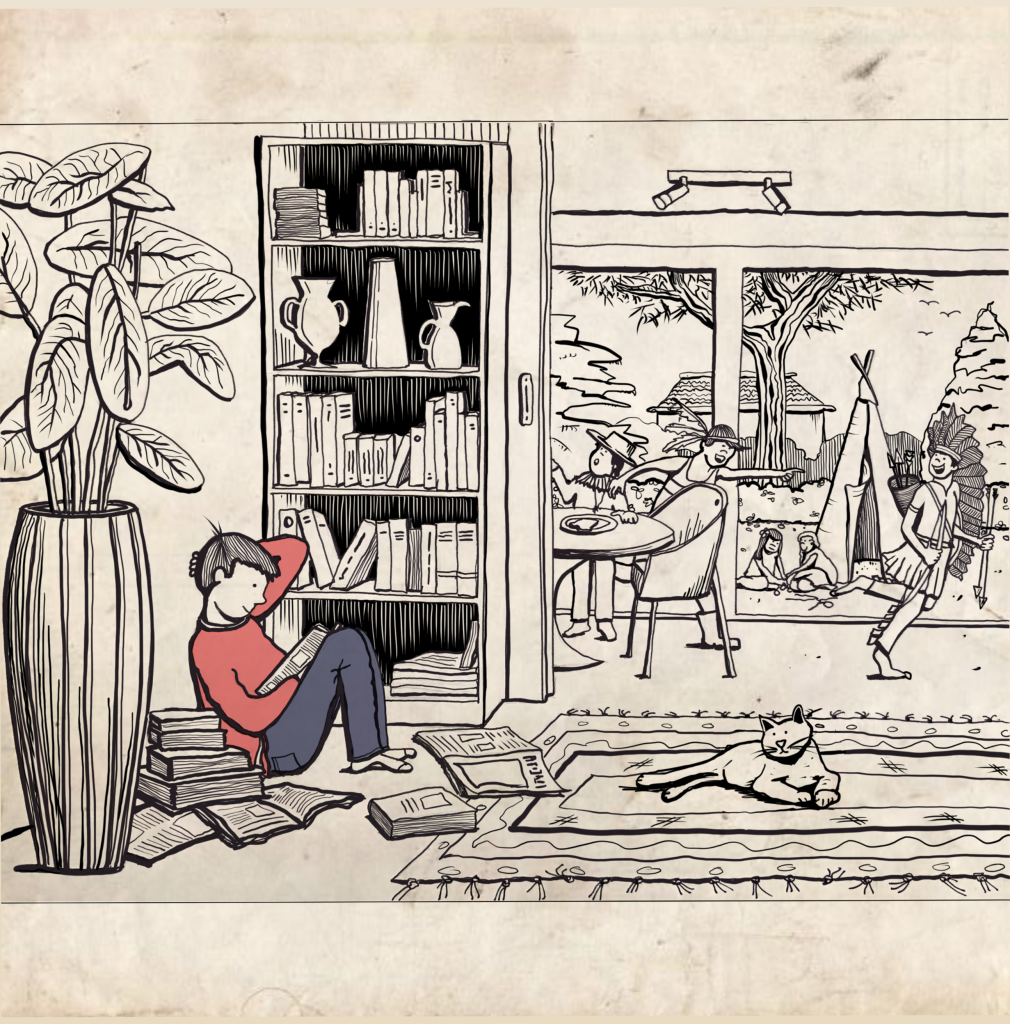 Most kids are busy but Harry is not. He likes to be silent and read a lot.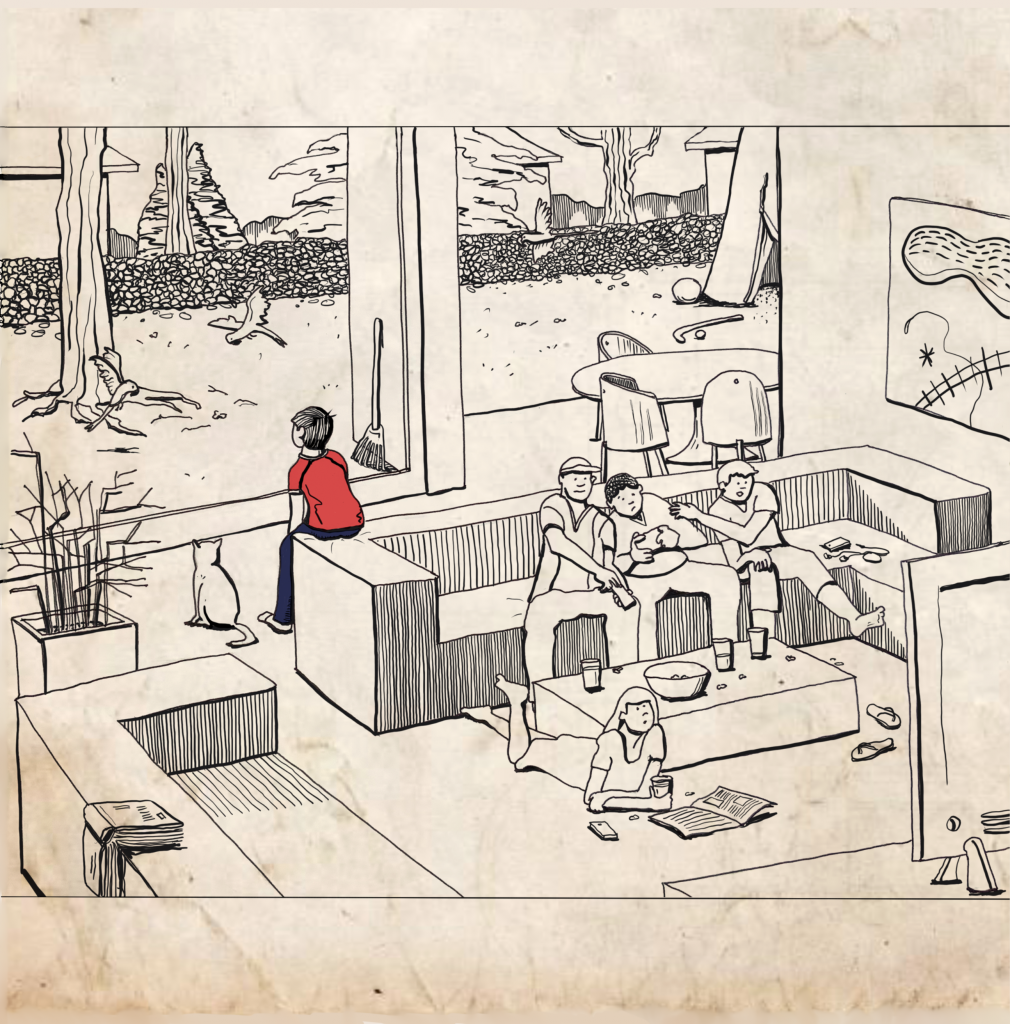 Studying nature he finds sublime, and gaming with others a waste of time.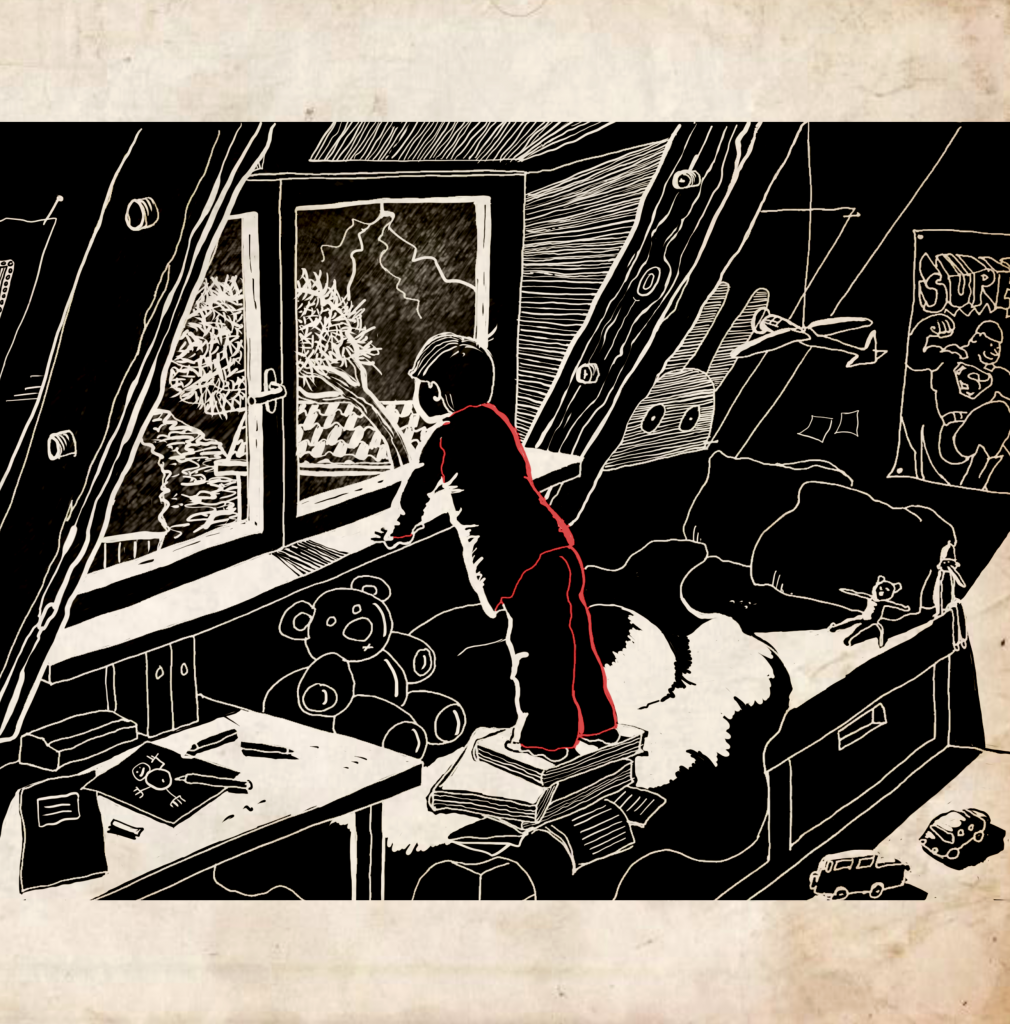 At night he gets up to see storms at play and risks being sleepy the following day.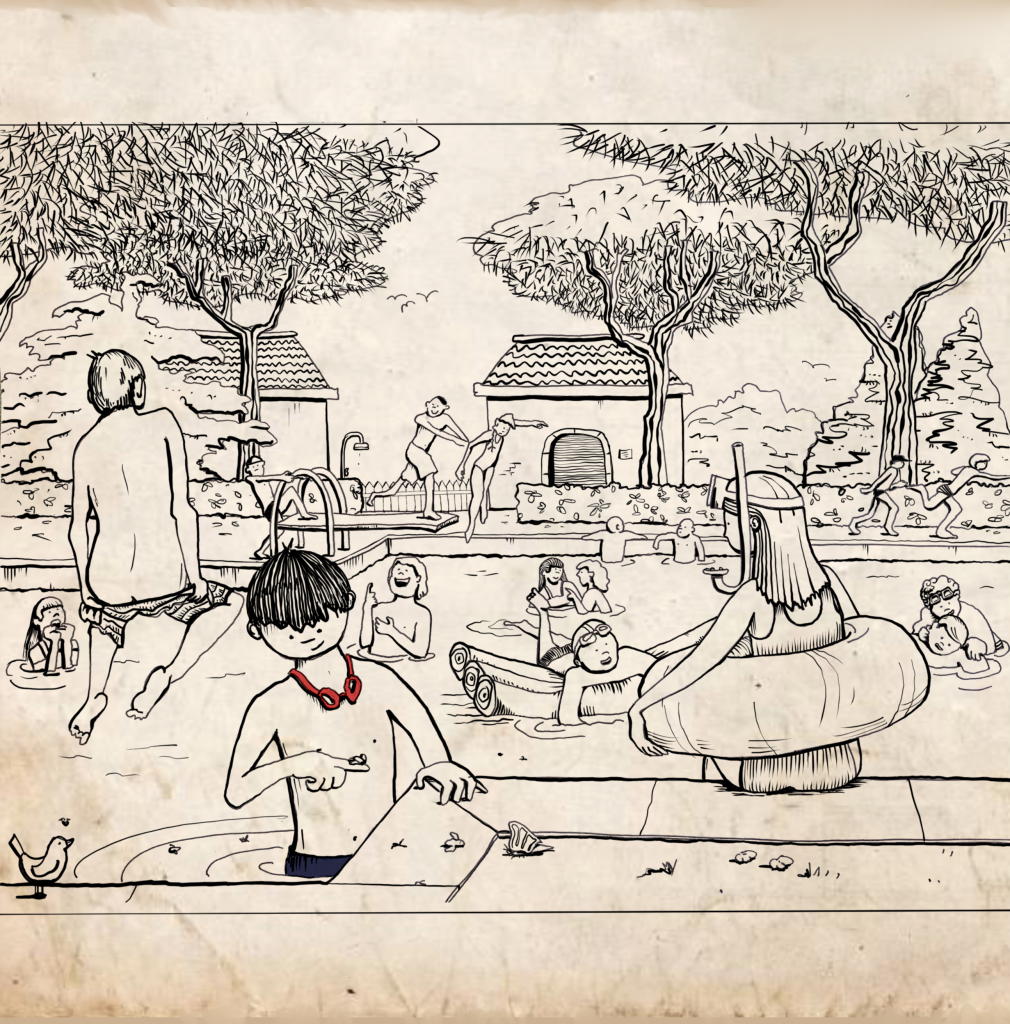 Why is he reluctant to swim up and down? He's caring for insects so they don't drown.